Puppy Socialization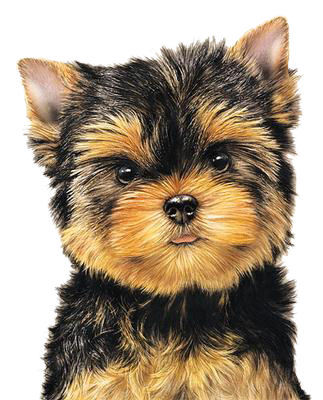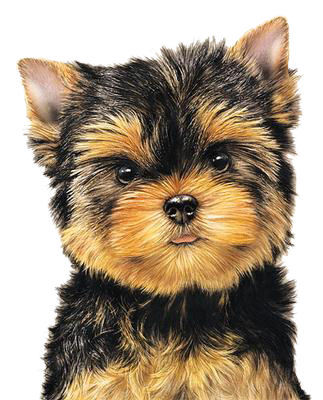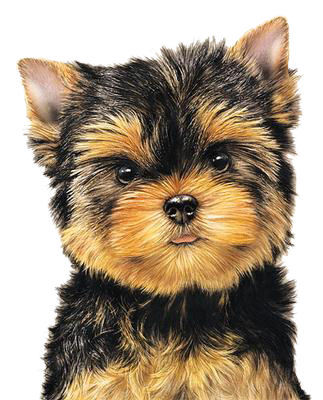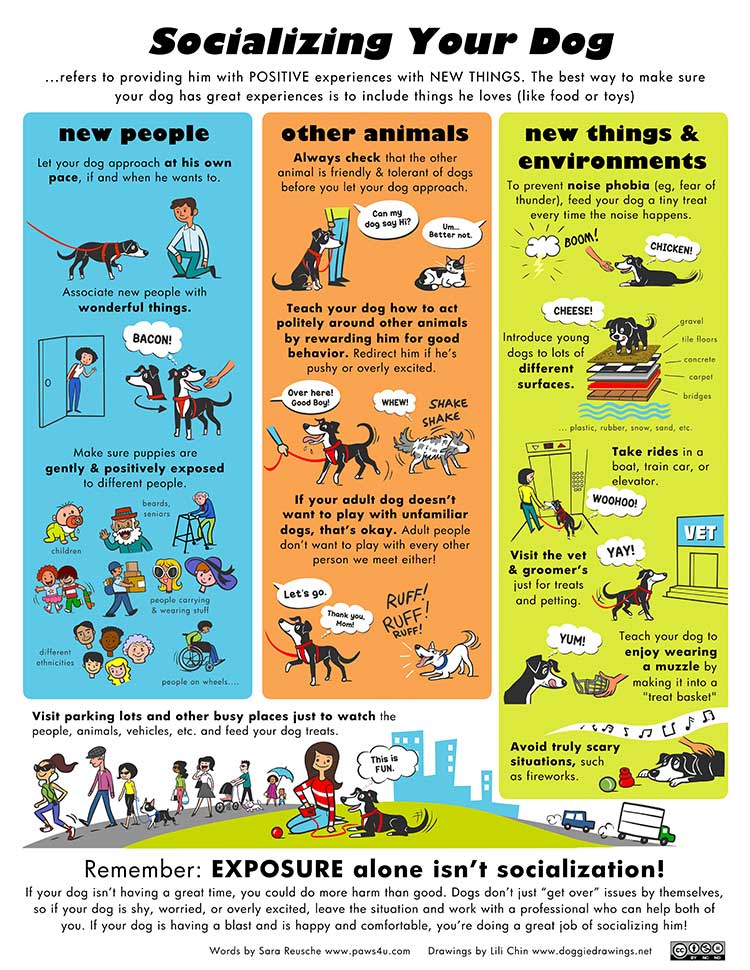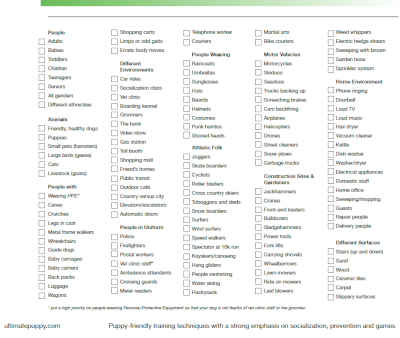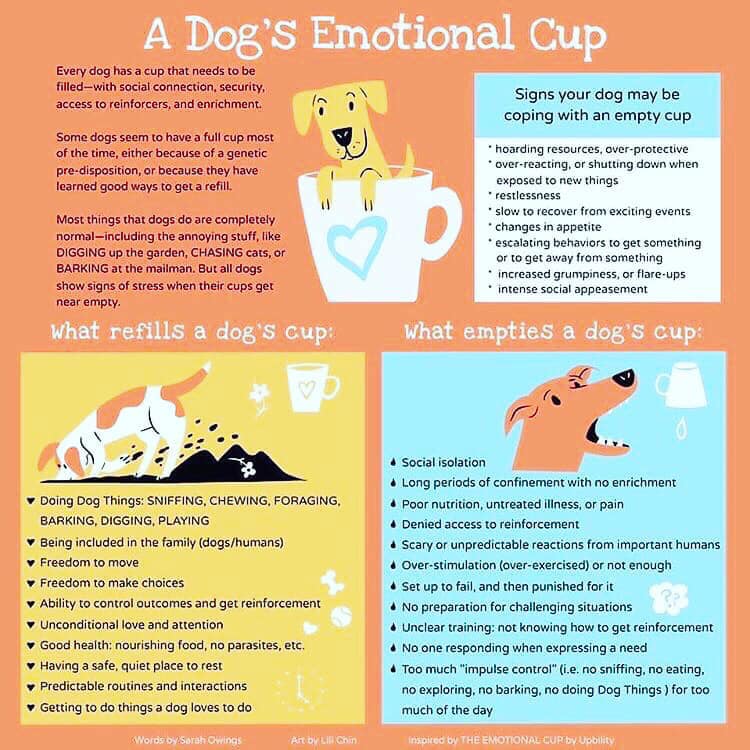 Click each page above to see a larger image in a readable size.
Big Dog Mom Socialization Info
Click below to discover more about proper socializing tactics, fear phases, typical blunders to avoid, and much more. There are many good instructional links in this lesson, however some will ask for information and add you to mailing lists. Only the Puppy Socialization information on this blog is recommended by Setareh Yorkies. It's fantastic.

Other Links:
Whole Dog Journal Socialization Article
Pupford Socialization Article
AVSAB Position Statement On Puppy Socialization
Puppy Development Stages
To discover more about your puppy's development, click on the link below. When you get at this site, go to Puppies and then Development Stages. To return to this page, press the back button on your keyboard.

Stay Connected
You might wish to join us on Facebook or Instagram if you haven't already. This is generally the first location where photos and videos appear. There is also a private Facebook page for puppy owners. You may join this group right now by answering a few simple questions. Setareh Yorkies Owners Group is the name of the group. Grooming, veterinary care, training, and a variety of other issues are covered. Our main Facebook page, not the owners group, and our Instagram account are linked at the footer of this page. The symbol will lead you to our pages if you click on it.