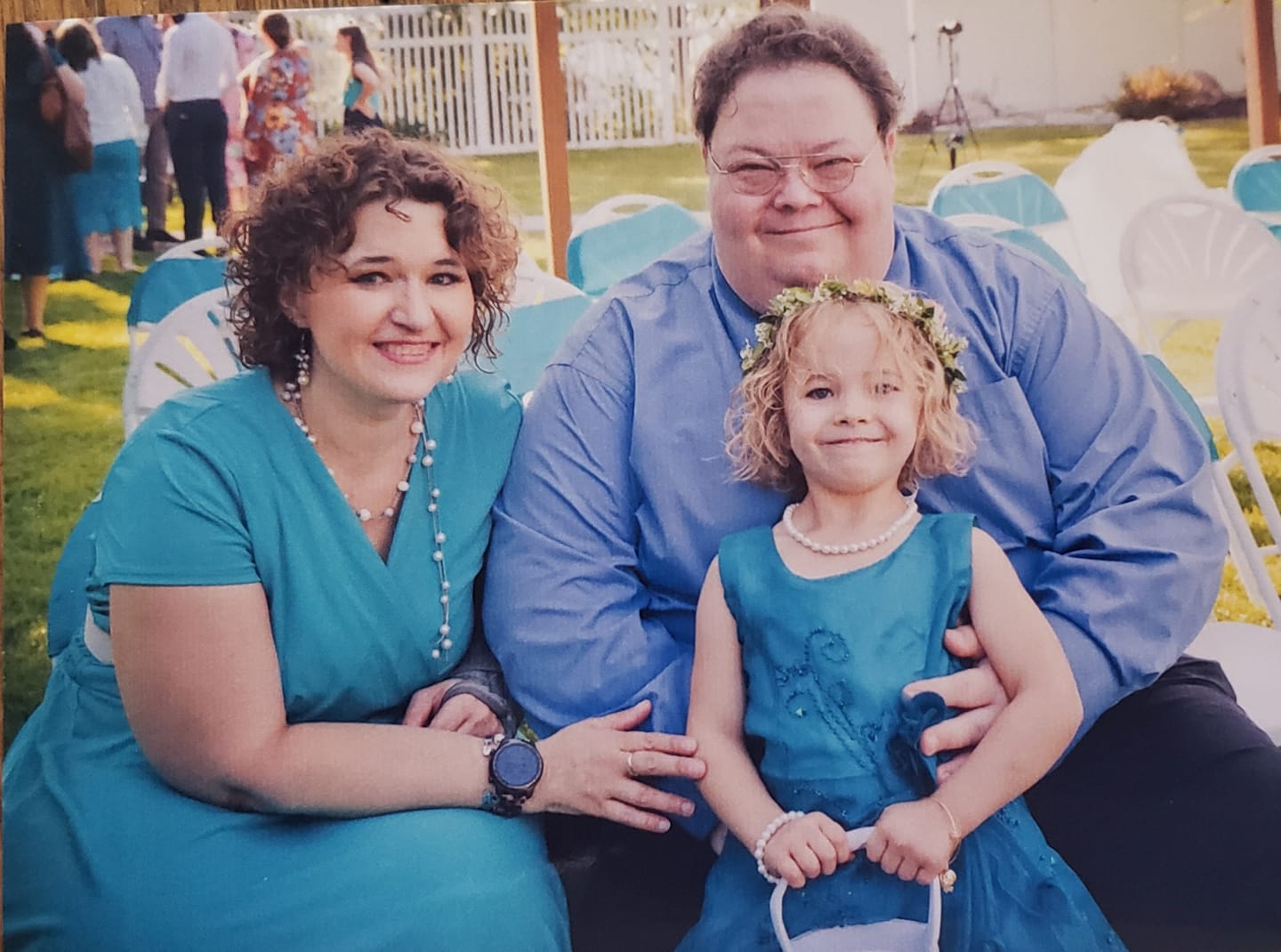 Greetings! We are the Thompson Family—Heather, Rob, and our delightful daughter Charlotte. Our journey with dogs began in 1999, initially raising Standard Poodles and Westies. Fond childhood memories include Millie, our Yorkshire Terrier, who charmingly ruled over our St. Bernard, Dawson.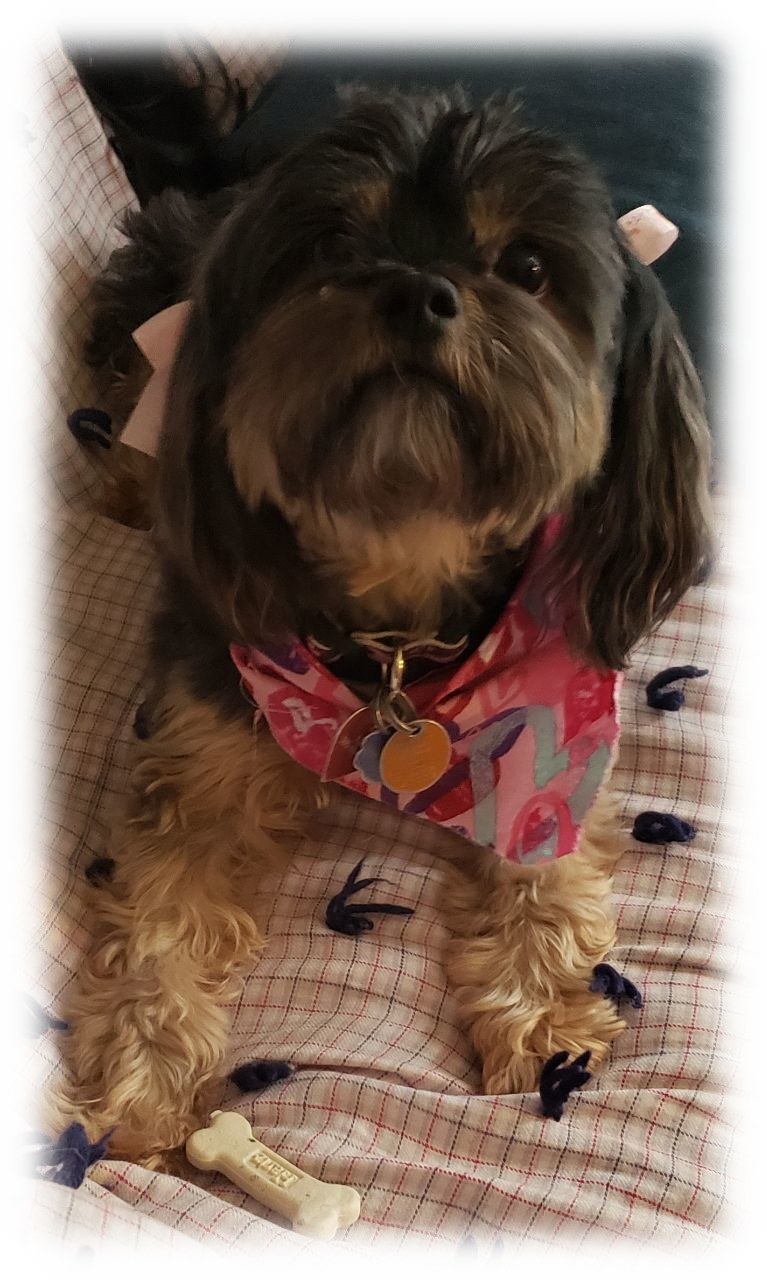 My passion for Yorkies intensified when we rescued Ruby, a Schnauzer/Yorkie mix, renowned for her exceptional temperament. Sadly, our beloved Yorkie Poo, Nugget, left us prematurely due to congenital health issues, fueling my dedication to health testing.
The allure deepened when a litter of adorable Yorkie puppies entered the vet clinic where I worked. Captivated, I showed a photo to my husband, and we were both smitten. After thorough research, we welcomed Gabby into our home that weekend and returned for Cindy the next.
Currently residing in Bountiful, Utah, our furbabies, cherished as our children alongside Charlotte, are raised in a loving environment surrounded by cats, dogs, and kids. Our commitment to the well-being and health of our furry family members is unwavering.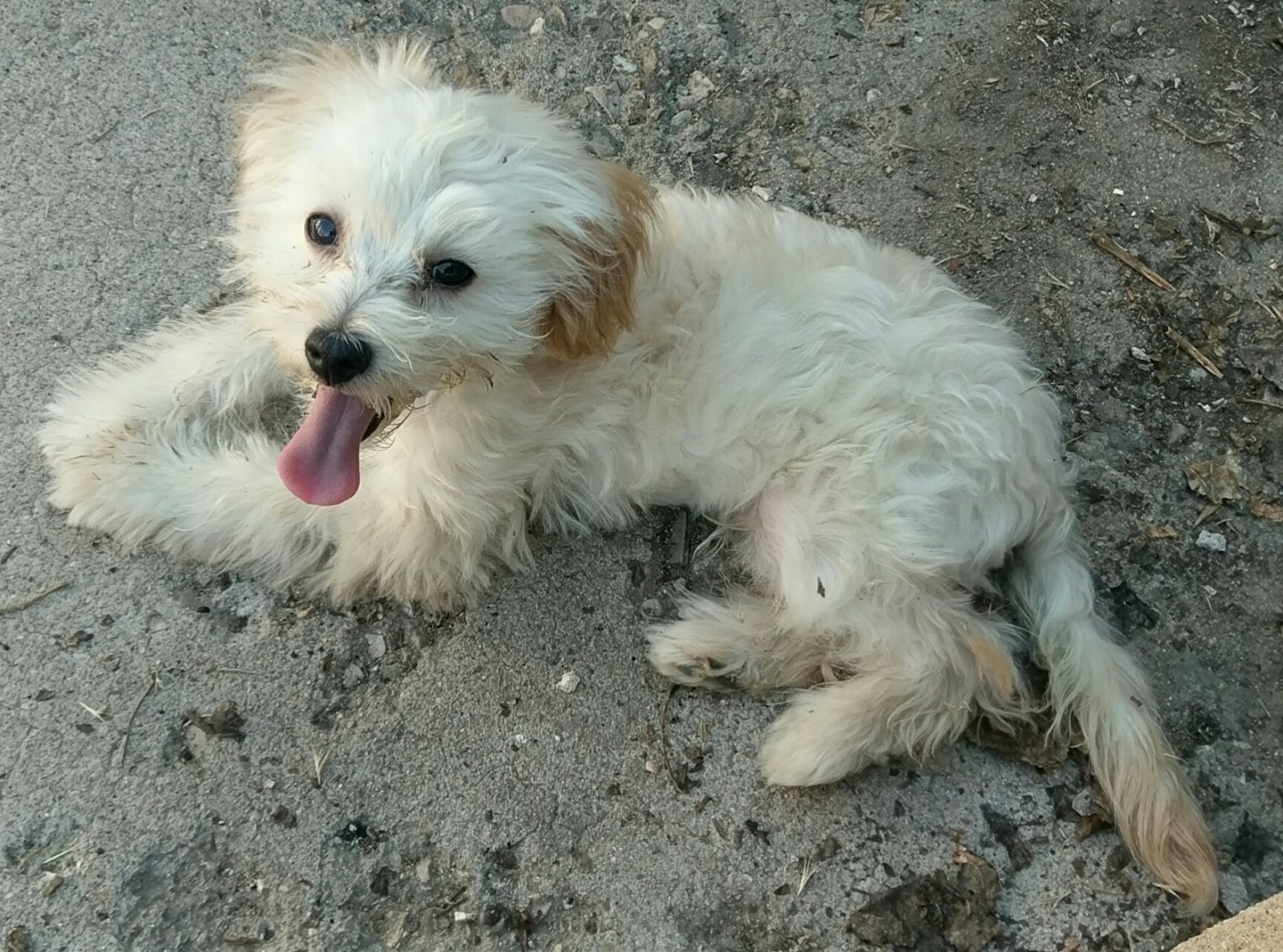 Our puppies are thoughtfully nurtured within the comfort of our home, receiving individual attention from our family. They are lovingly pre-spoiled, fostering a high level of sociability that makes them seamlessly integrate into your family.
While we are open to shipping our puppies, we prioritize their well-being. To ensure their readiness, they stay with us until they are 12 weeks old. With years of experience in shipping puppies, we offer two options—Air Cargo or accompanied by a trusted Flight Nanny, as outlined in detail on our FAQ's Page.
Our commitment goes beyond the sale. Drawing from our expertise, understanding, and genuine affection for these precious dogs, we guarantee not only the highest quality and well-adjusted pups but also ongoing support post-purchase. Feel free to reach out with any questions or concerns; we aim to foster a strong and lasting connection between you and your new companion.
We extend a warm invitation to contact us, schedule a visit, and meet the pups in person. This allows you to choose the perfect companion for you and your family. Each pup comes with a comprehensive Welcome Package, including Life's Abundance dog food samples, medical records, a blanket, a toy, puppy care instructions, and a 1-year written
health guarantee. Additionally, the health guarantee can be extended up to 5 years with specific provisions outlined in our Health Guarantee. Your satisfaction and the well-being of our puppies are paramount to us

Our primary mission in offering these cherished small dogs is to facilitate the development of a special, lifelong bond between you and your new puppy. Our utmost goal is your happiness, and we aspire for you to share your positive experience with family and friends, highlighting our commitment to excellence, the quality of our Yorkies, and the exceptional service you'll receive—exceeding the standards of other breeders.
Transparency is our pledge. The information and images you receive accurately represent the dog you selected. Our commitment extends beyond the transaction; we are here for any questions or concerns long after. Our sincere objective is for you and your puppy to evolve into the closest of companions. Your happiness is paramount, and we aim for your puppy to thrive—healthy, well-adjusted, loved, and cared for as an integral member of your family. We would greatly appreciate your updates and photographs, allowing us to witness the well-being and growth of your cherished puppy over time.
(Family Photo by Bella Day Photography)