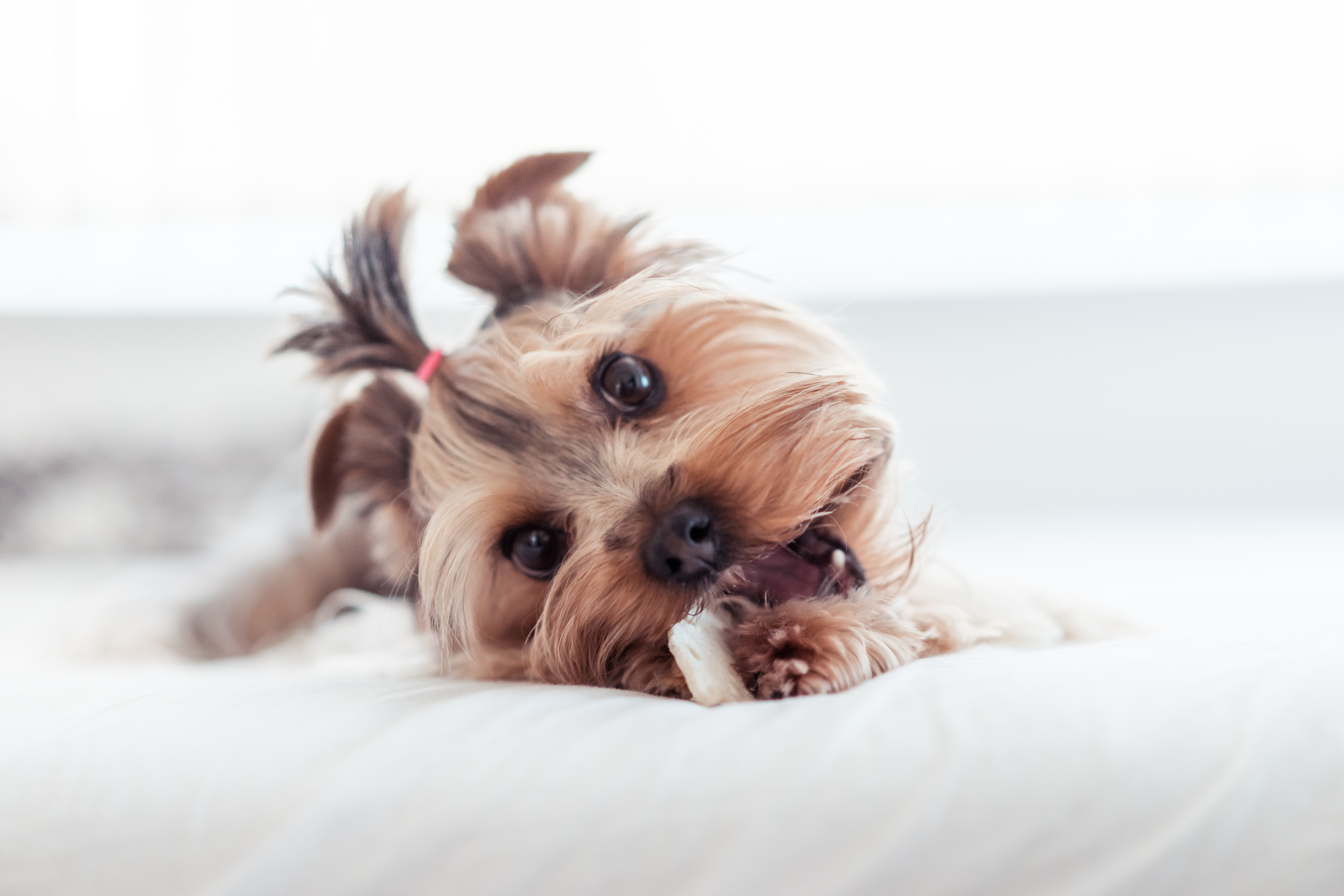 Life's Abundance All Life Stages dog food is what we feed.
To place an order, go to
https://lifesabundance.com/Setarehyorkies
We believe in the Life's Abundance. We feed all of our puppies the Small/Medium Breed Puppy Formula. All of our adult dogs eat All Life Stages dog food. Adults, and even older dogs all benefit from this food and perform well on it. We believe in Life's Abundance so much that we provide a three-year puppy replaceme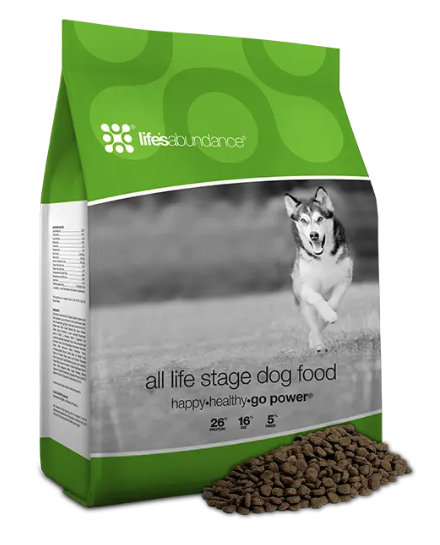 nt if you give this food to your dog.​
We feel that nutrition plays an important part in your companion's quality of life at Setareh Yorkies. We ensure that our dogs get the nutrients they need to live long and healthy lives by giving them Life's Abundance. We start this process by feeding our puppies the healthiest and freshest food available, ensuring that they receive all of the nutrients they require to mature.
From LA website:
Life's Abundance is holistically balanced and provides the nutritional harmony that's important to help your dog achieve and maintain optimal health.

Made for all life stages, this recipe contains only the finest ingredients, like …

• A proprietary blend of vitamins & minerals
• High-quality protein from chicken meal for strong muscles
• An antioxidant system including vitamins C & E
• Prebiotic fiber & guaranteed probiotics
• Omega-3 fatty acids for healthy skin & a shiny coat
• Calcium & phosphorus for healthy teeth and strong bones
• Dietary fiber to help maintain a healthy digestive tract

To be the best dry dog food, this premium kibble contains …

• No artificial flavors or colors
• No corn, wheat or corn/wheat glutens

Our food is more nutrient-rich. While leading brands stockpile tons of food for months on end, our healthy dog food is made in frequent batches and remains in our care until it is shipped to your doorstep. When you buy Life's Abundance dog food, your sweet pup will benefit from our strict inventory controls and product safety considerations that are second-to-none. Put your K-9 on the path to wellness. Provide them with a recipe for a long and happy life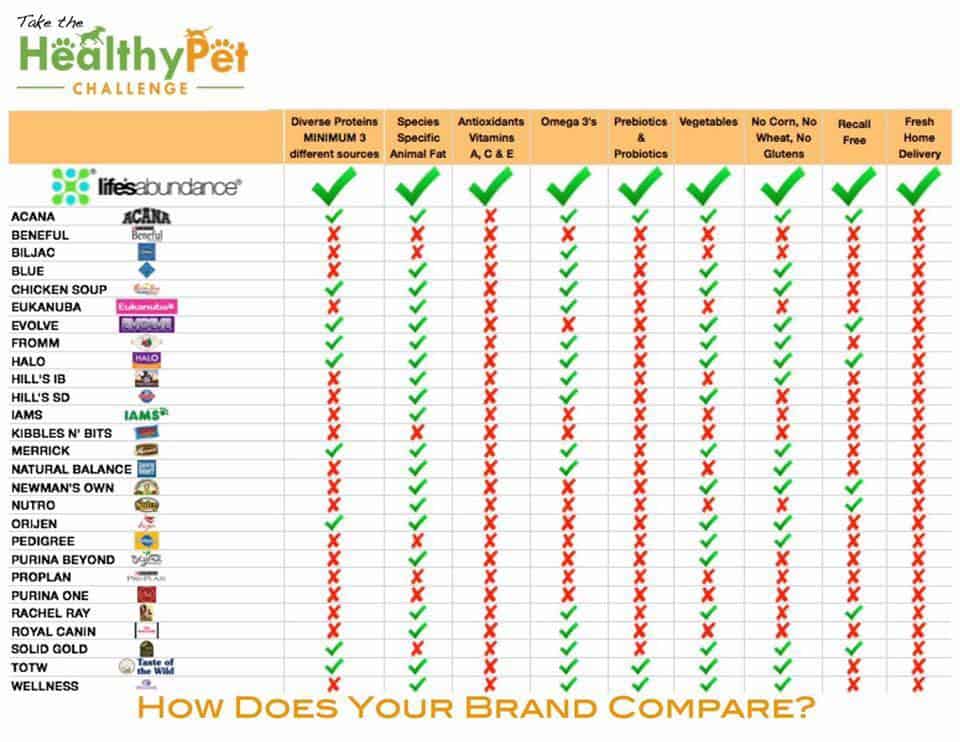 THE COST
When you first look at Life's Abundance, you might be surprised by the price. I'm sure I did. But, if you look closely, Life's abundance will frequently cost the same, if not slightly less, than the high-quality dog food you now feed. This is because Life's Abundance requires 2-3 times the amount of other brands' food to match one serving.

Life's Abundance has been in business for 20 years and has NEVER had a recall.
Recommended Products & Treats & Care Products for your Puppy & Dogs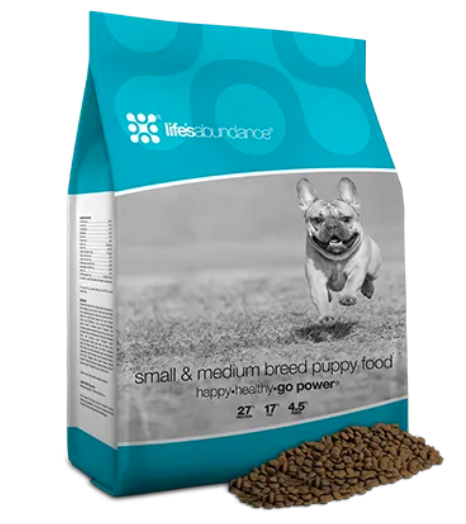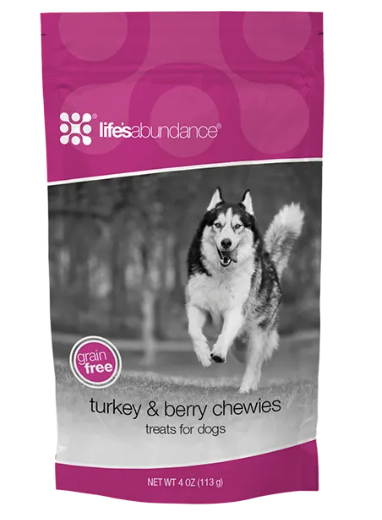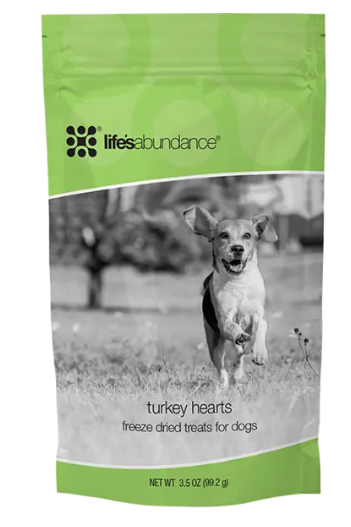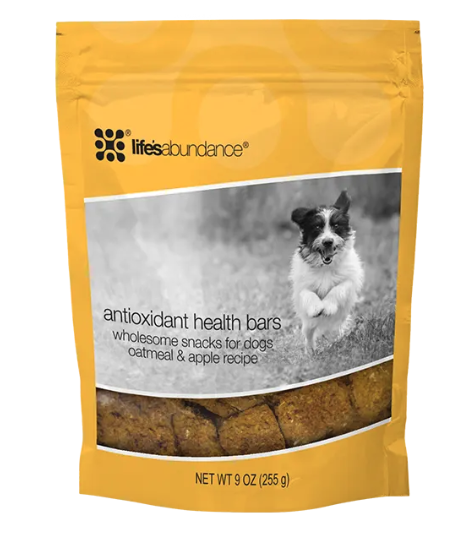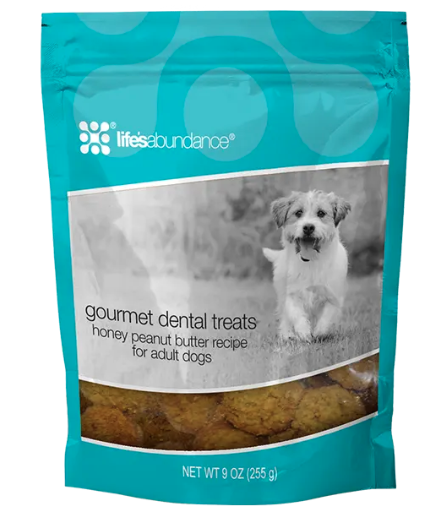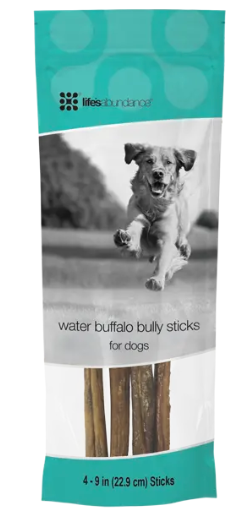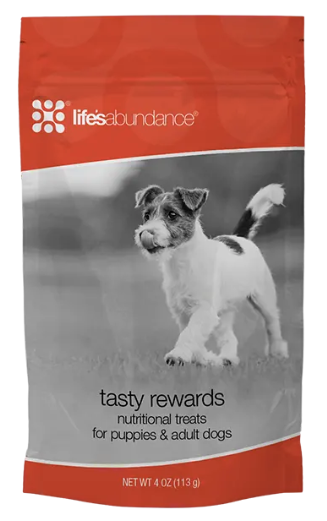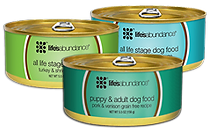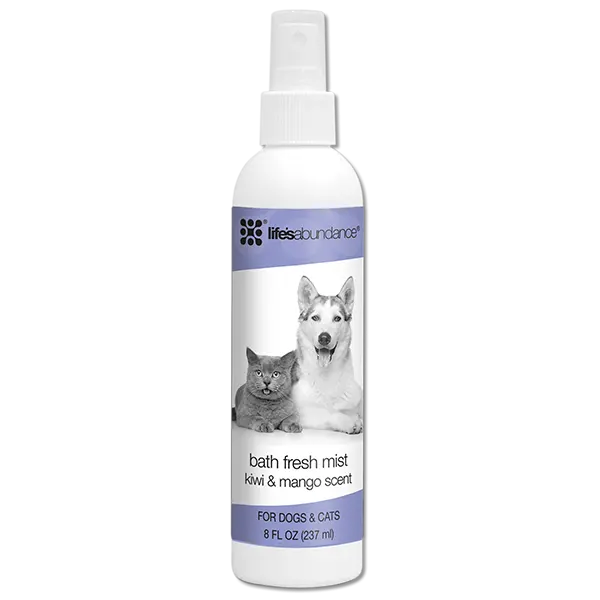 PEOPLE PRODUCTS TOO!!!!!!!
Life's Abundance offers a wide range of people products as well as pet products.
From
Women's Skin Care
to
Fish Oil Pills
for your heart health, as well as
Multivitamins
and
Probiotics
for overall health maintenance.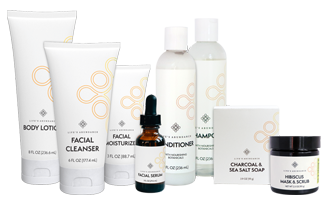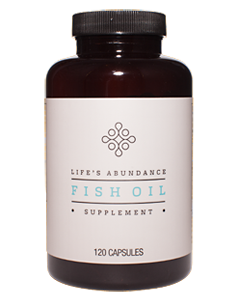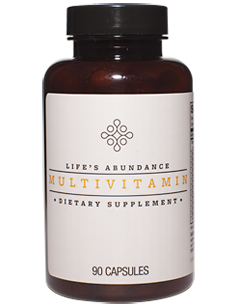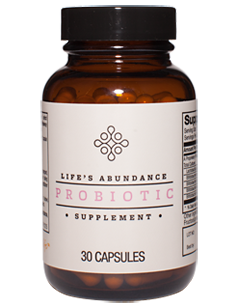 Setareh Yorkies
heather Thompson
LIFE'S ABUNDANCE INDEPENDENT FIELD REPRESENTATIVE
ID #20845387